We are extending our Native Tree planting again this year located at our Coastal Vineyard on our salt marsh estuary. We started this project in 2019 in conjunction with the Womens Native Tree Project. This year we are again planting another 400 plants.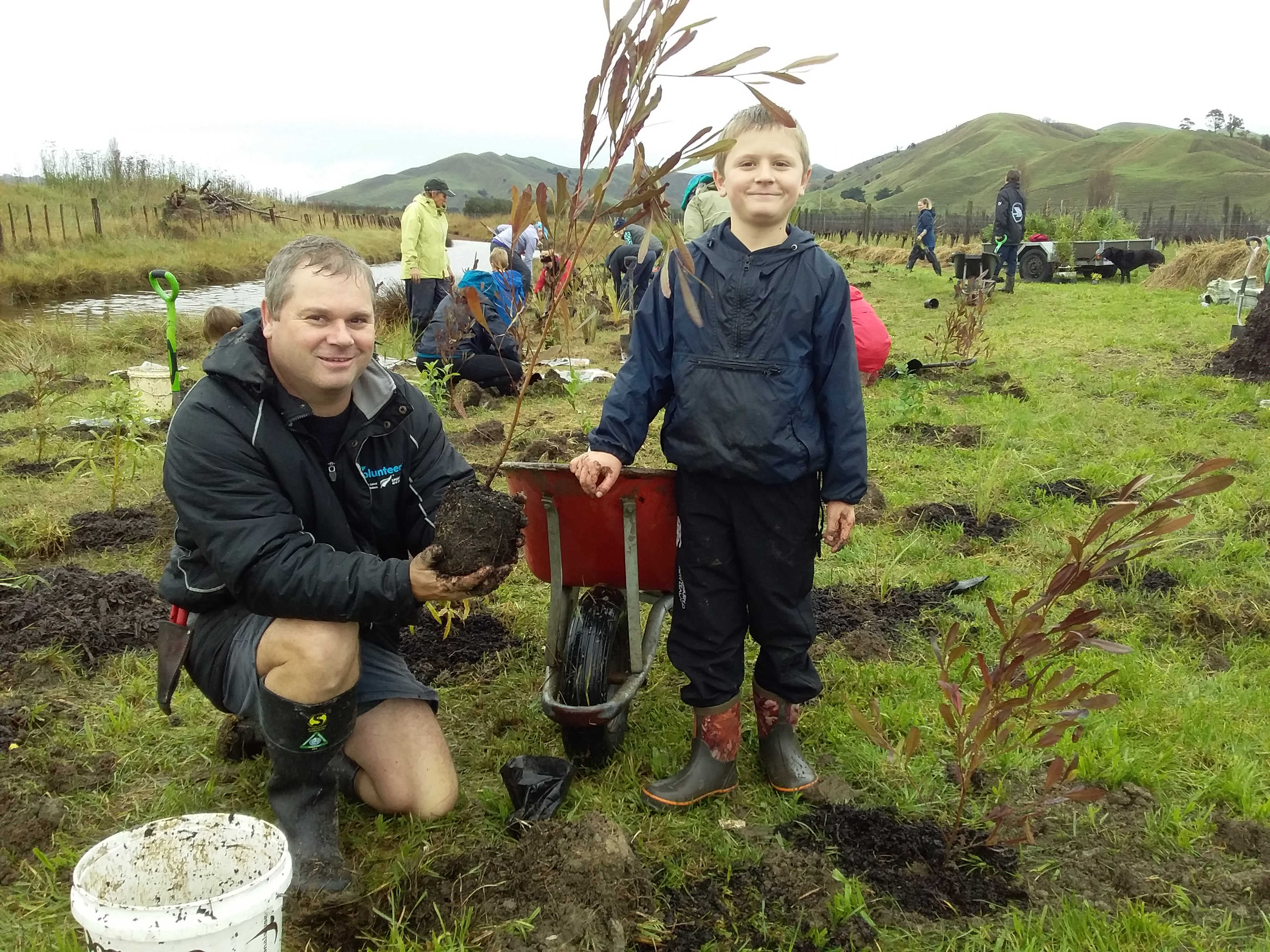 The community working bee is planned for the Saturday 1st May, from 11am to 1pm approx, and afterwards enjoyed with a lunch at our winery. If you are interested in attending, please txt Geoff on 027 656 8222.
We were also grateful to the sponsorship from the following local businesses in Gisborne – Eastland Port, Trees Tairawhiti and the Gisborne Herald and of course the support of the Womens Native Tree Project.